Pallas is an advanced inventory and projekt management software package that is simple to use without requiring internet access.
This application is fully functional and can be used without any restrictions or contracts.
The only limitation is the maximum amount of items that can be worked with, this is set to a value of a fifty (50) items. In order to increase this amount, a separate license file can be purchased in this shop.
Pallas can be downloaded in the following versions :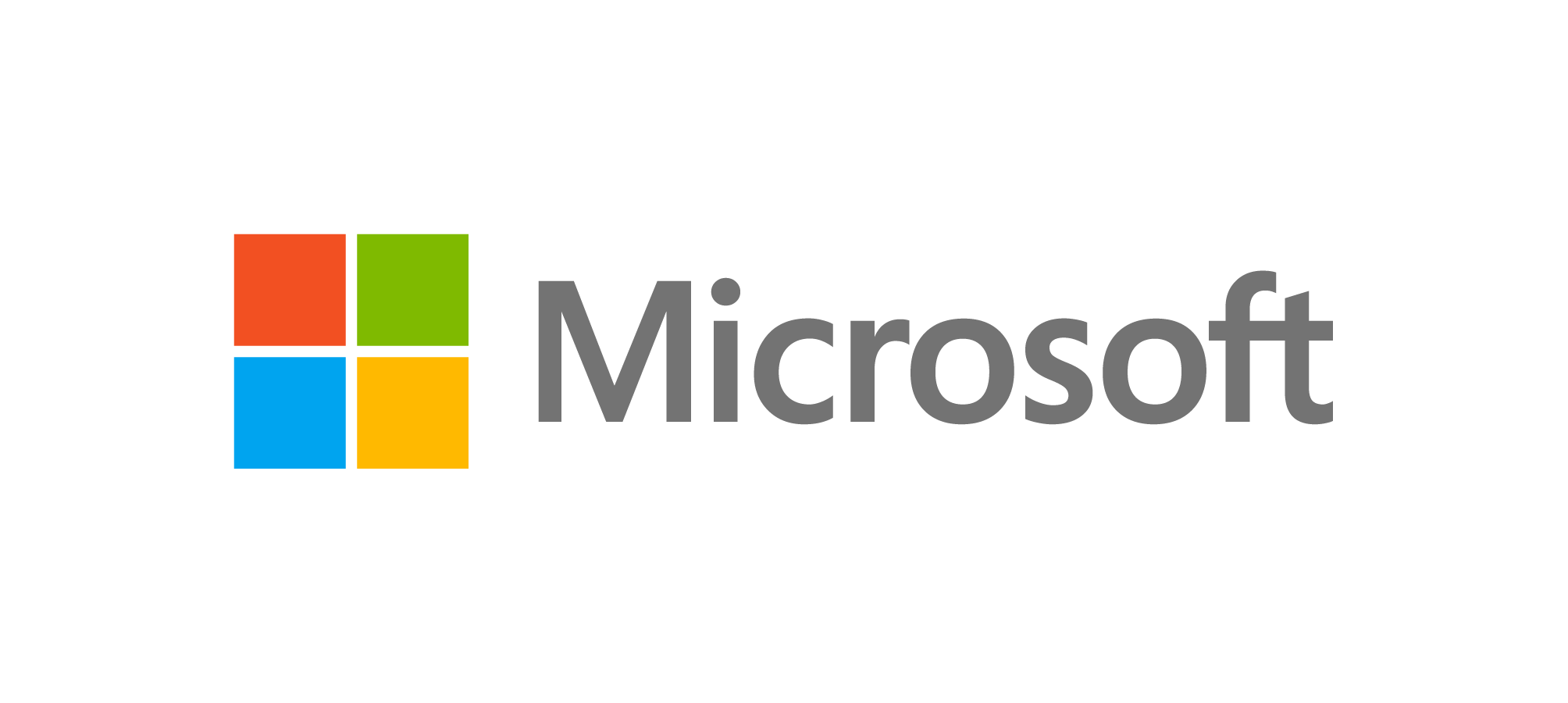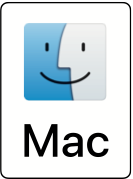 For more information on Pallas, please visit the product description page.