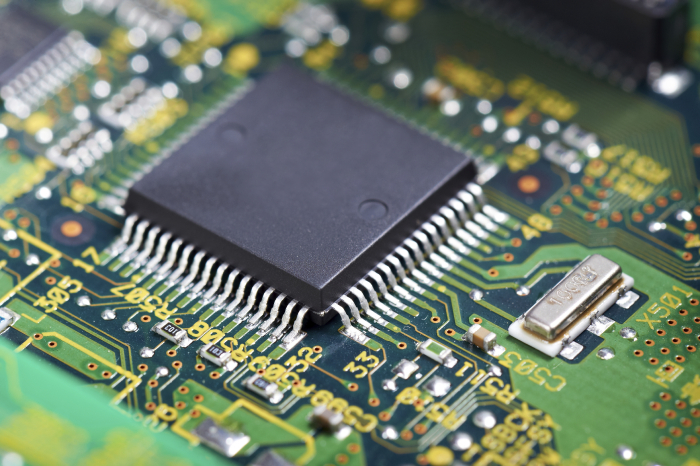 We are an embedded systems specialist
We offer solutions and support in:
custom embedded systems
desktop software solutions
training and courses in the field of embedded software engineering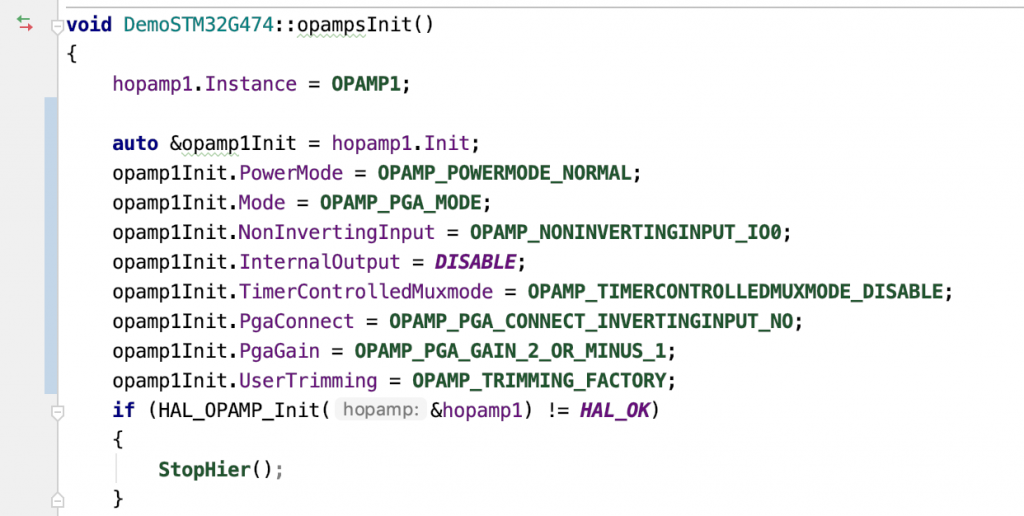 Our focus and expertise are in the development of embedded systems
Design, development and implementation of digital measuring and control systems
Digital signal processing
Avionics
We offer courses and training in the field of embedded systems development
Kiwanda Embedded Systems offers short and effective courses to pop the field of embedded systems development. We help improve embedded software development in the Netherlands.
More information about our courses and training can be found on this page.
Kiwanda is also supplier of various software packages
We offer software packages that assist in:
Requirements engineering.
Activity bookkeeping.
Selective "Find and replace" in source code files for educational purposes.
Software project management tooling.