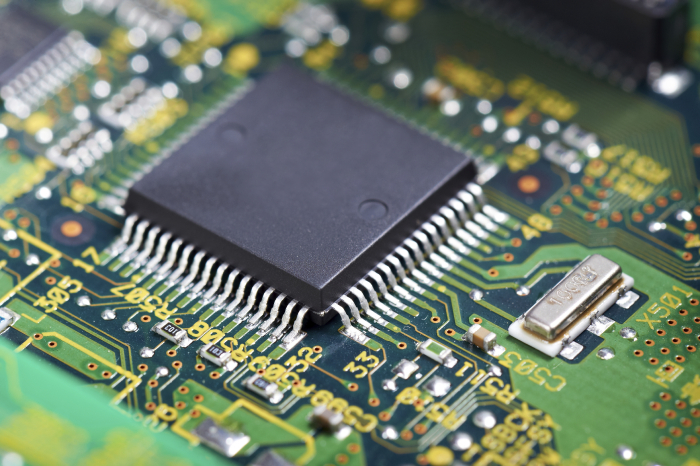 Wij are an embedded systems developer for :
custom designs and embedded systems
desktop software solutions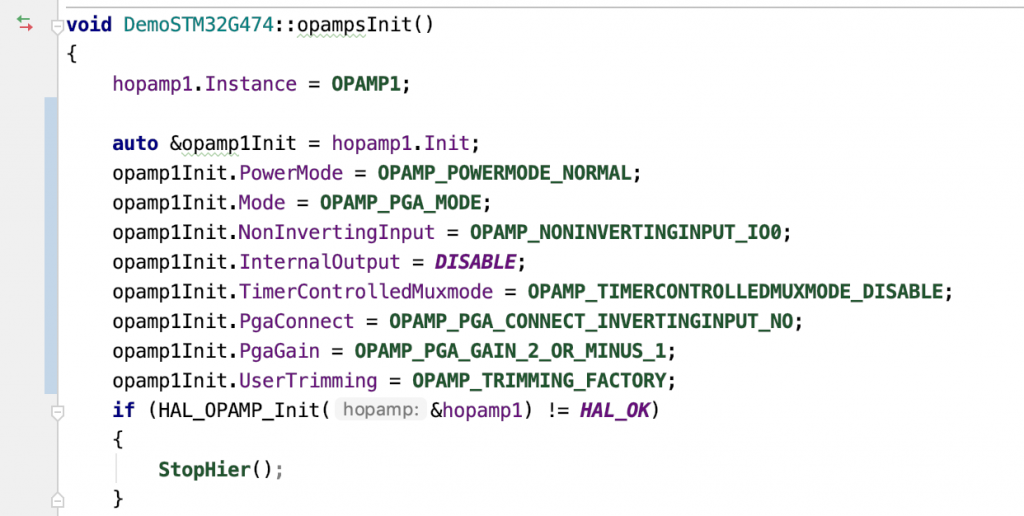 Our focus and expertise are on the development of embedded systems. Our company has extensive experience with the following subjects:
Design, development and implementation of digital measurement and control systems
Digital signal processing
Aviation electronics
In desktop software development (Apple Mac OS X, Microsoft Windows, Ubuntu Linux and FreeBSD) we offer solutions for the management of electronic components and account management.
Our software package Pallas offers everything needed for private individuals and companies for the management and insight into stocks and projects.
For more information on Pallas please go here.
In the free version, Pallas can be used unlimited for evaluation.
In our webshop licences of licence upgrades can be purchased for Pallas.
The account manager Muninn offers a fast and secure tool for storing account data.